CONCORD HISTORY
A brief history of CONCORD – from its origins through to the present day.
Follow us on a journey through three lively and eventful decades
1978
Birth of tradition
20. Juni 1978 Concord GmbH was founded by Heinz-Joachim Kaufmann (he established originally the child car seat manufacturer Storchenmühle).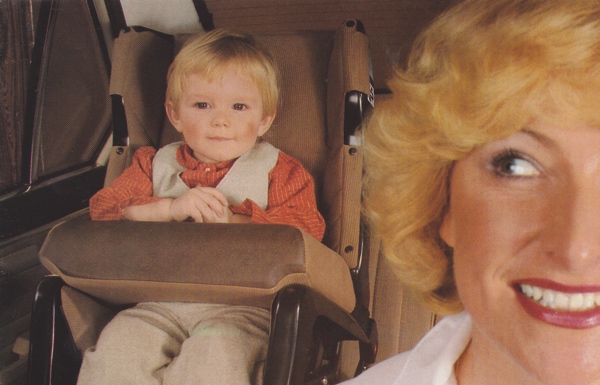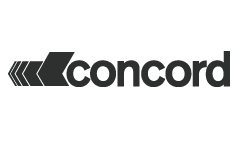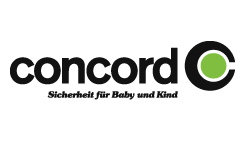 1985
Change of generations
After the death of Heinz-Joachim Kauffmann, his daughter Corinna Kauffmann took over the management of the company.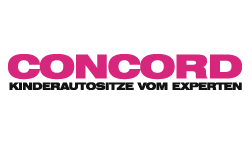 1992
First topselles
Child car seats FIXMAX and MAXUS are the first top sellers in Concord's history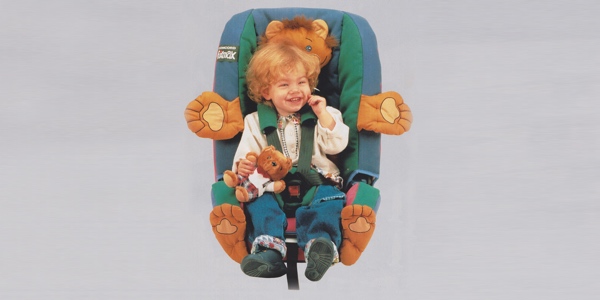 1998
Next shareholder
Concord sells 80% of his shares to Juventas AG, Munich, with the consequence that Concord changes its legal form to Concord GmbH & Co. The adjustable child car seat LIFT revolutionizes the markets and the first real success story begins.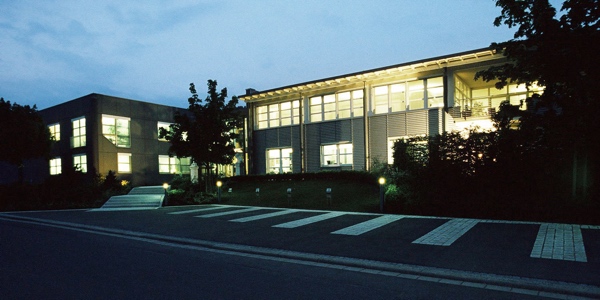 1999
Next shareholder
Concord's 80 % share holder Juventas AG sells complete shares to Triumph-Adler AG, Munich.
2004
We're moving
Concentration of key departments in Palau, transfer from Stadtsteinach to Palau, Concord's development, design and marketing department moves to Schwäbisch Gmünd, the head office in Stadtsteinach locates Administration, Sales and Aftersale department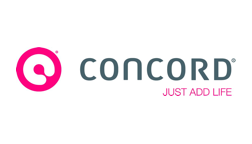 2007
Our first venture into the world of wheeled products was with the stroller FUSION, which had the capacity to take a carrycot, so it coincided with the creation of the TRAVEL SYSTEM CONCEPT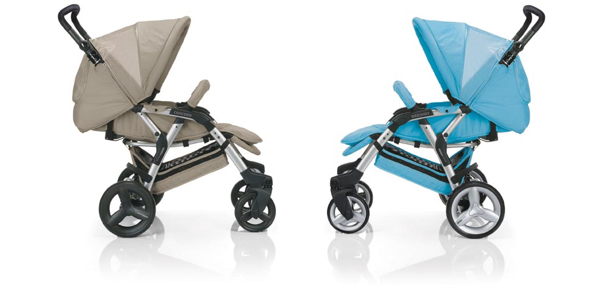 2008
NEO:
Concord's flagship stroller. After its creation, many versions and improvements have arrived as the years have progressed, to now become one of the best strollers on the market, with a solid but modern frame at the same time as a very compact folding. The fact that many years on it is still a very relevant product, adds proof as to how advanced the Concord R+D department have been since 2007.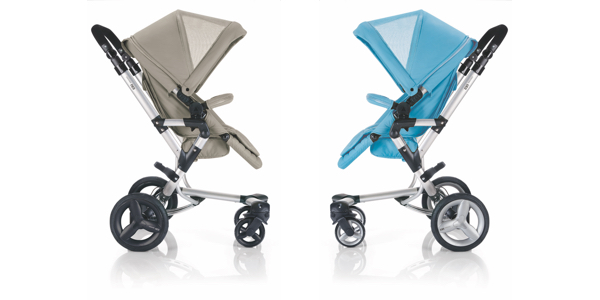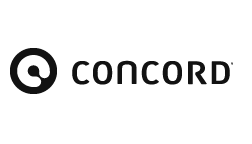 2010
TRANSFORMER:
Revolutionary car seat is adaptable to a wide range of children heights and ages, thanks to the creation of the Twinfix System. SInce its conception many restylings have taken place, showing how powerful the technical foundations of this product were.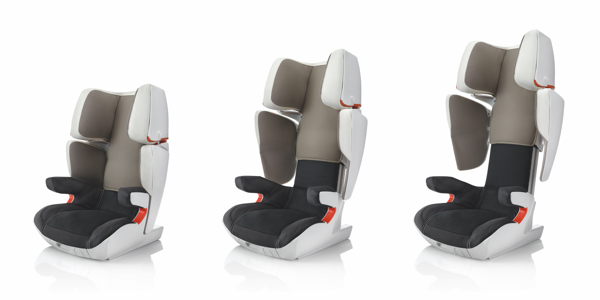 2013
35th Anniversary
In July 2013 Concord's development and design department move to new office in Schorndorf, whiteID is located in the same building which enables a close co-operation and short communication distances.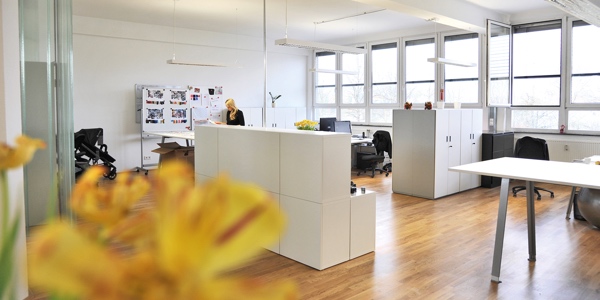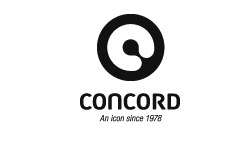 2015
Now
For the past 37 years, the Concord brand is one of the oldest and most prestigious children's outfitters in Germany . The success story began in 1978 and for many years Concord is one of the market leaders and innovative pioneers for safety-relevant products in Germany and Europe .